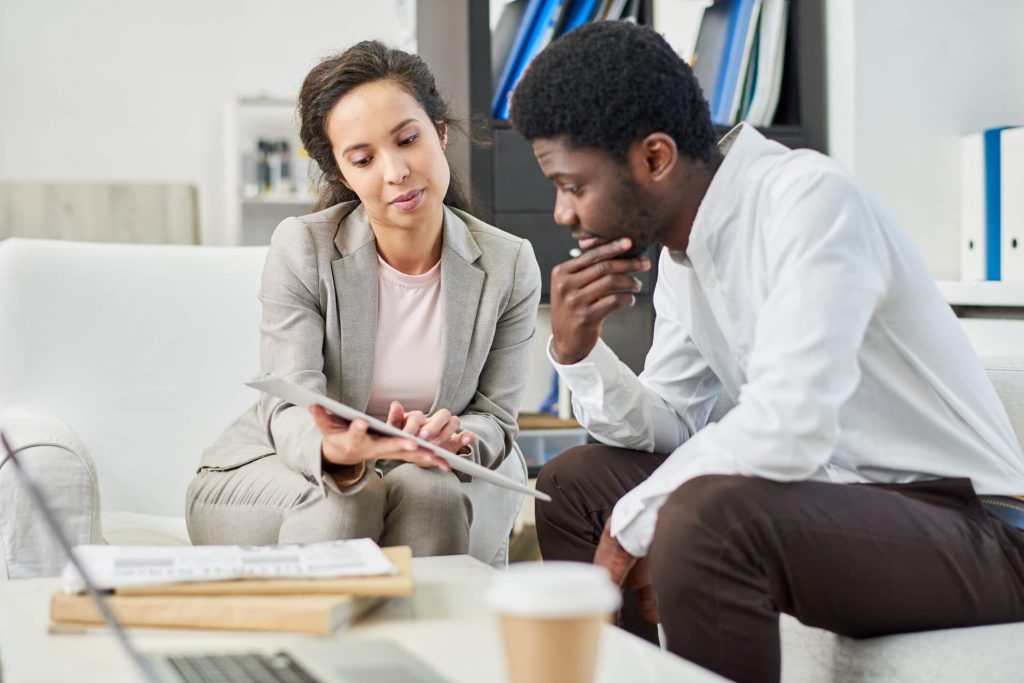 You might think you are a small business owner and your business does not the need the services of a lawyer yet but the truth is no man is an island and as you grow in business and you collaborate with different vendors and partners the need for a lawyer will eventually arise and if you don't have a foreknowledge of how to go about picking one, you might end up picking a wrong lawyer.
It pays to have a lawyer for your business on call. That way, when you need legal advice and assistance, you will be working with someone you are comfortable with and who understands your business.
Here are some of the situations that the need of a legal counsel may arise;
· When you are deciding whether to incorporate and you need to file the appropriate paperwork
· When you are trying to write a complicated contract
· When you are threatened with a lawsuit
· When you need help collecting a debt
· When you need information on regulations pertaining your business and assistance on how to comply with them.
Here are some considerations you should put in place when hiring a legal counsel for your business
1. Hire a lawyer who understands your business
It is important that the lawyer you are about to hire understands the specific needs of your business. When interviewing a lawyer ask him or her if he has previously worked for a business like yours. You need to be sure that legal counsel understands what and what is not obtainable in the industry that you operate.
2. Use Referrals
Referrals are the best way to find just about any services you might be in need of. Talk to other small business owners, your banker, accountants about your need for a lawyer.
3. Take Legal Services Seriously
You must understand that a lawyer's time and advice are his stock in exchange. Most entrepreneurs try to manage the cost of legal bills by trying to get advice in a casual manner. While this might seem like an easy and simple thing to do, it doesn't ensure that you get the quality advice that you need. A better approach is to choose a lawyer, adopt a payment plan regarding his fees and agree with him/her that the bills will be settled at agreed intervals.
4. Understand Your Charges before you get a bill.
A lawyer's fee will vary depending on the location of the practice, the experience of the lawyer, the speciality and whether you are dealing with a firm or an individual. It's important you ask in advance whether there will be charges for initial consultation and always ask for an estimate of the legal bill.
5. Negotiate a billing Method that suits You
Most small business owners pay a lawyer when they need them i.e. if a lawyer works for you for two hours you pay him/her for those two hours. If you have an on-going relationship with a lawyer, you will probably be billed once a month for services rendered.
On a final note, it's important that you be organised for all meetings with your lawyer because time is ticking. Try as much as possible to make n0n-legal phone calls yourself. Do basic research on your own and draft a contract on your own and show the lawyer rather than asking the lawyer to do it from the scratch for you.